The wine

For over three centuries the style and quality of the purest Galician liquor history have been the treasures of La Almuiña. The reknown quality of its wines, distilled drinks and liquors have meant loyalty to a way of being, to a way of seeing life. Since then, the great flavour has lasted.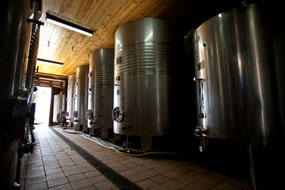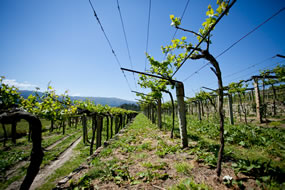 The grape varieties produced are internationally appreciated for their exquisite taste and quality having been awarded a place anong the best wines in the world, an individual style turning our drinks into an object of desire.
A careful selection of the finest hand picked grapes, harmonious processing in barrels all done with painstaking care to obtain a clear mature wine with an intense flavour and delicate aroma.
A style present in every bottle.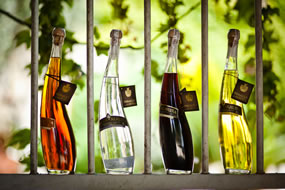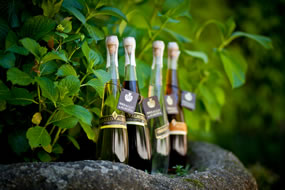 The exquisite grape varieties of Albariño and Treixadura grown in our vine-yards are the base for the elaboration of our traditional brews and liquors, continuing the old tradition of the great liquor masters of Galicia. Old, far back flavours. Inalterable.